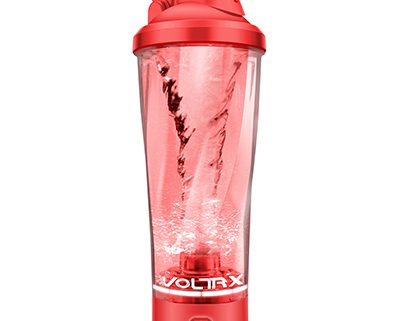 The best electric protein shaker is easy to clean, easy to use, and keeps all the "particles" vibrating and easy to drink.
  I used the electric paint can shaker to mix my whey protein shake and it worked great. I shook the bottle hard to mix the powder and still didn't see any leakage. Highly recommended if you are looking for a cheap high quality mixing bottle.
  The electric shaker bottle is perfect for protein shakes! When the electric blender bottle lid is open, it is wide enough to easily put a full scoop in. The lid has a decent sized drinking hole so it doesn't spill on me no matter what angle I hold the cup. It also mixes my shakes into a very smooth mixture. I also like how tight the electric protein shaker bottle lid is, so I don't have to worry about leaks.
https://www.voltrxsports.com/wp-content/uploads/2021/05/electric-shaker-bottle-12.jpg
400
400
voltrx
https://voltrxsports.com/wp-content/uploads/2021/06/voltrx-logo.png
voltrx
2021-06-20 20:20:42
2021-06-20 20:20:44
Voltrx shake bottle mixer is great for mixing powdered drinks!