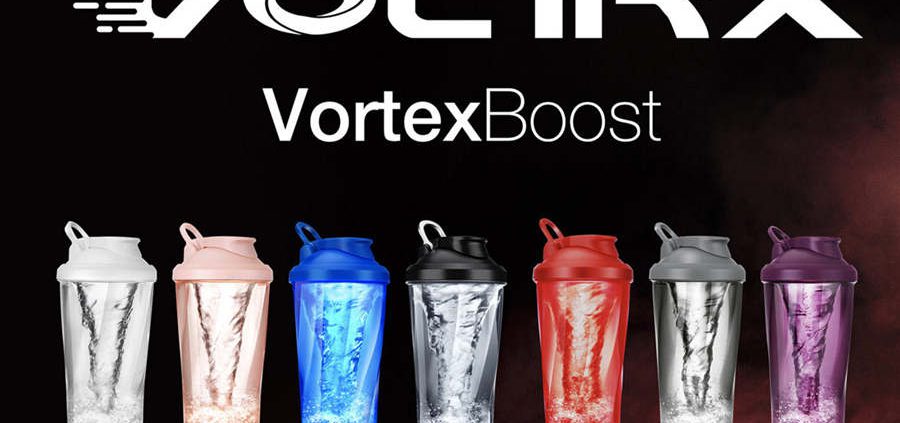 This miixr pro electric shaker bottle is pretty useful for me to mix protein shakes on a daily basis. Perfect for anyone who wants to mix pre-workouts, proteins, juice extracts, or whatever else he or she wants. Perfect for people who don't want to physically shake their drinks or despise foam. The measurement lines are still clear even on the black version, so this mixer electric shaker bottle is well designed for those who want to consume with precision.
  This particular miixr aa electric shaker bottle is desirable because it is exquisitely smooth and at the same time, it serves its purpose with an intuitive design. I really like the voltrx electric shaker bottle. i have several, but my favorite size is 32 oz. If possible, I would buy them in a variety of colors.
https://www.voltrxsports.com/wp-content/uploads/2021/08/Electric-shaker-bottle_1500-1500.jpg
900
900
voltrx
https://voltrxsports.com/wp-content/uploads/2021/06/voltrx-logo.png
voltrx
2021-09-14 01:05:44
2021-09-14 01:05:46
VOLTRX serves the purpose.