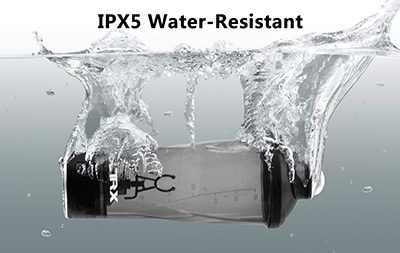 This is my second voltrx protein shaker. The first one is okay, so I want another one. I like this, or the lid is easy to open and close, and it won't leak when sealed. The same thing, the mouth, it opens and closes half-twisted, and it closes perfectly when it closes. The only thing I want to improve is the larger or thicker "ounce" mark printed on the side.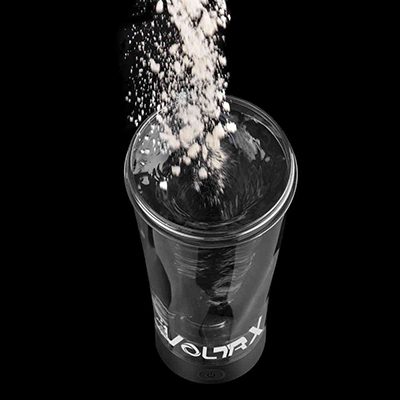 I hate juice bottles because they never seem to close easily. I ordered a good juice bottle and I liked it very much. There are screws on the cover, but not like threads. It only takes half a turn to close, and because it is not necessarily threaded, you don't have to keep trying to catch the thread. And all the gaskets are better, and I have no air leakage problems. Oh, if you don't need it, you can clip the carbine to the hook and break it, so that it won't stick out all the time.
https://www.voltrxsports.com/wp-content/uploads/2021/04/voltrxShakerBottle-3.jpg
253
400
voltrx
https://voltrxsports.com/wp-content/uploads/2021/06/voltrx-logo.png
voltrx
2021-04-23 20:00:56
2021-04-23 20:00:58
Good job! I bought another voltrx protein shaker!