5 physiotherapy exercises against cellulite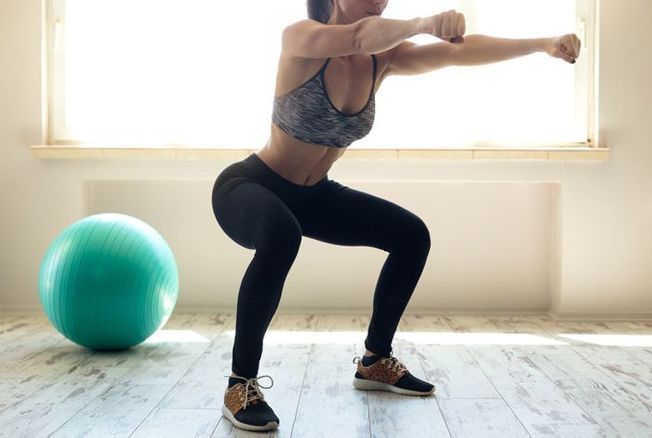 You have cellulite on the buttocks, rest assured that it affects the majority of women, regardless of their morphology.
Exercise 1 – Sumo squats with a tiptoe climb
Goals
Tone the buttocks, thighs and calves. Dynamic exercise, it helps to stimulate the cardiovascular system, promoting energy expenditure, and activating circulation.
Position
Stand with feet apart, knees bent. The back remains straight.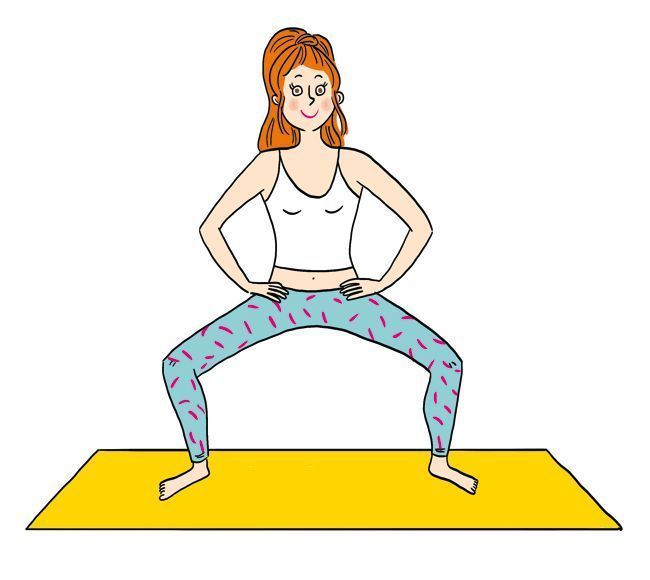 Exercise
Breathe out: stand on your tiptoes.
Inhale: bring the heels back to the floor.
Repeat 8 to 15 times.
Exercise 2 – Stretching the glutes on a chair
Goals
Stretch and allow better circulation of the gluteal region.
Position
Sitting on a chair with your back straight, cross your legs by placing your right ankle on your left knee.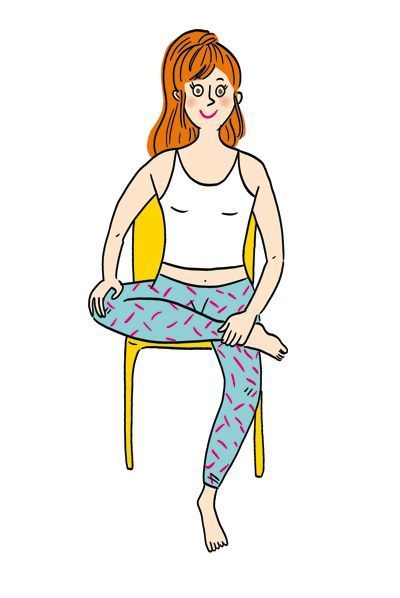 Exercise
Breathe out: gently lower your right knee with your hand.
Hold for 5 breaths, then switch legs.
Exercise 3 – Bridge with tip-toe climb
Goals
Tone the glutes, back of the thighs and calves, and activate circulation.
Position
On the back, legs bent.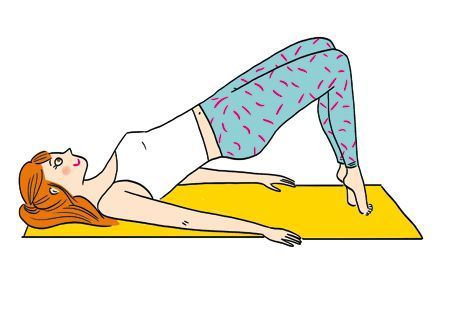 Exercise
Blow: lift off the pelvis.
Breathe calmly, stabilize the position, and alternate between tiptoes and heel on the ground.
Hold the position between 30 sec and 1 min.
Exercise 4 – Pigeon pose, inspired by yoga
Goals
Stretch the glutes, back of the thighs and calves, and activate circulation.
Position
On all fours, bring the buttocks towards the ceiling to assume the posture of the dog upside down.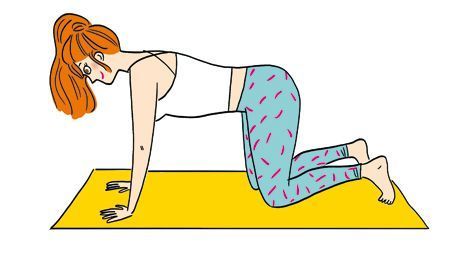 Exercise
Hold this pose for 5 breaths.
Breathe out: bring one knee forward and extend the back leg.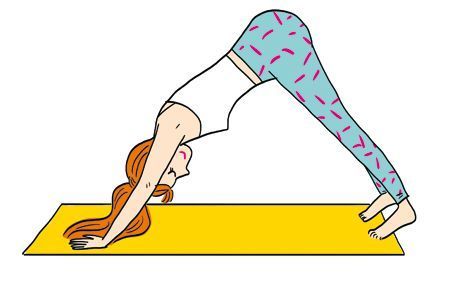 Support yourself on your hands, elbows, or fully extend your back forward.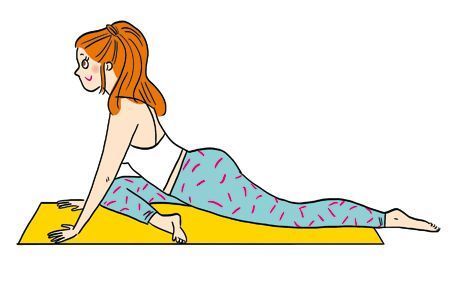 Breathe calmly and hold the posture for 5 breaths。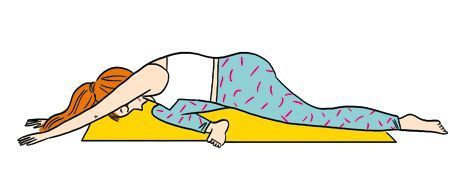 Then come back to 4 legs and change legs.
Exercise 5 – Kick, lying on your side
Goals
Tone the glutes (especially the gluteus medius which is located on the side, at the hip).
Position
Lying on your side. The hand of the upper arm is placed in front of you and helps you maintain balance. Line up the bottom hand, head, pelvis, knees and feet in one line.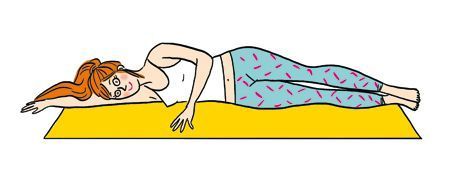 ExerciseBreathe: lift off the top leg.

Inhale: lower it to the ground.
Repeat 5-8 times on each side.
Attention point: do not look for the height of the leg, the bust must be stable.
Thanks for reading, if you like our article, you can join our Facebook discussion group, title: "Workout and Fitness Skills-VOLTRX", link: https://www.facebook.com/groups/345506633410779
We will share information about fitness, exercise and diet, and we look forward to your joining!